Software / App Development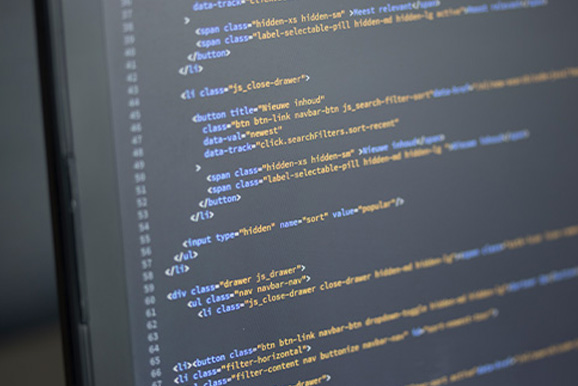 PDC offers a wide array of software development services. We specialize in developing applications. From simple stand alone applications to complex integrated web applications.
PDC can do everything from developing specifications to creating the software, and managing the entire development process. We offer custom software development that will suit your company's needs.
PDC has a solid team of software outsourcing professionals that come from various backgrounds and expand the creative potential of your company. Our team has a wide range of custom programming skills involving the latest and most effective development technologies, such as .NET (ASP.NET, C#, VB.NET, Python). We also support open-source.
PDC has a communications facility that allows for 24-hour support of their customers.