Data Conversion & Processing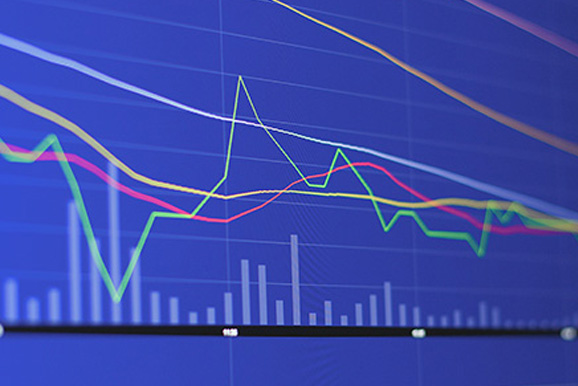 PDC is commited to providing world-class data conversion services at very affordable prices.
PDC's proofreading services concentrates on correcting documents for spelling, language usage, grammar or other inconsistencies. We will submit your document with all the corrections marked/changed for easy identification.
PDC's Data Entry Service is the process of changing data from a Source Image File into a corresponding Textual File. PDC can submit the output in any format the client needs. From a simple text file to formatted text files for database uploading.
Editing Service is the process in which existing Textual Files are converted into other formats. Format samples are HTML, XML, PDF's, etc. We can convert scanned books to PDF files with active links.
Imaging Service is where a document is captured from a certain source and saved in an image file format, and then edited to conform to the requirements of the client.
Indexing Service is the process of capturing certain fields from a Source Image File, which will then be used as indexes.
Web Enabling Service converts Source Documents into a web-ready format that can be published onto the Internet.
PDC also offers data processing that helps clients retrieve and manage information digitally, while also safeguarding the data from any possible damage or loss.
This allows clients to focus on their core business functions and saves labor costs at the same time.
We deliver more than you expect.
We can ramp up a project within 2 to 3 days and increase manpower to 250 data entry operators within 48 hours notice.
We can provide 24/7 data entry services including holidays, if necessary, and provide rapid turn-around time.
We have superior programming capabilities that can create interfaces and validation checks to assure you of consistent high-quality data at a low cost.
We have a pool of university degree holders and English-speaking workers.
We have a young dynamic management team with a combined experience of 50 years in data conversion.