IT Development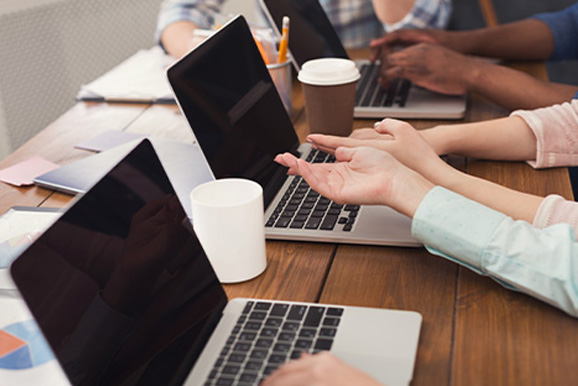 PDC develops unique software that suits every business and give clients a competitive advantage in the market.
Our team of software outsourcing professionals are highly involved from the origination of the ideal programming, to designing, programming/coding, testing, and generating feedback involved in creating and maintaining various IT related components.
PDC also offers cost-effective managed remote teams for staff augmentation of development resources to improve ROI on their projects.